A quarter of a century dance sport in Innsbruck
Over the last decades, World Masters Innsbruck has built up a great reputation in the dancing world – in the year 2024 it will be for the 32nd time, that the best of the best in dance sport will come to Innsbruck and show their skills.
World Masters Innsbruck has become synonymous with an elegant, high quality dancing event with perfect organization, both for the competitors and the audience.
The meaning and value that Innsbruck as venue and Ferry Polai as organizer have in the World Dance Council (WDC) is shown also by the fact that over the last years a total of four World Championships and one European Championship have been organised and in our beautiful country.
We are back to the competition venue of the Congress Hall Innsbruck – to the "Saal Tirol" Ballroom where everything started all those years ago. We are looking forward to a thrilling and breathtaking competition of the world's best latin american dancers!

But that's not yet all! We are offering a very interesting general program!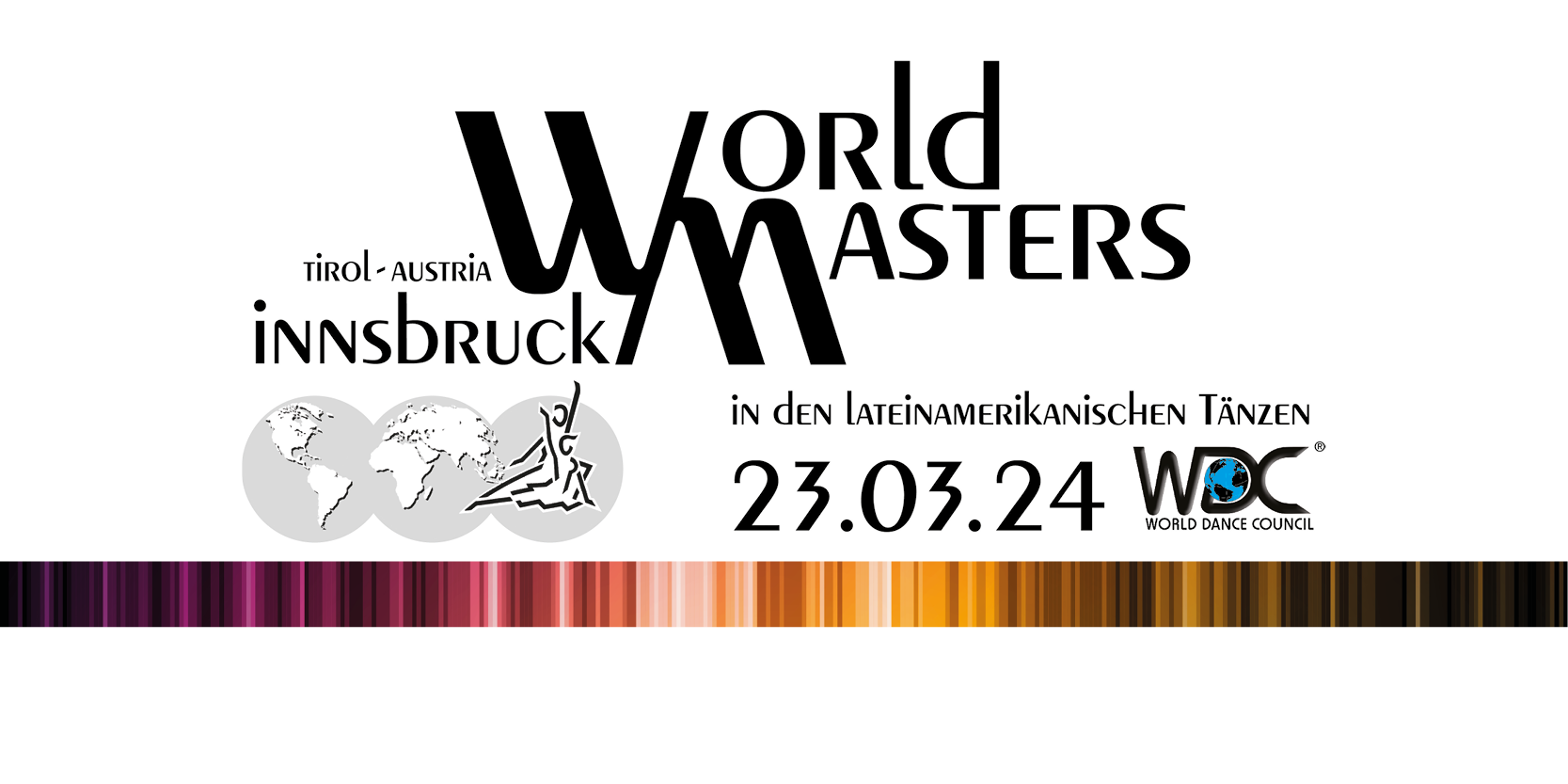 32nd World Masters - the champions league of professionals in latin american dancing
Watch the world's best dancers in the latin american discipline and let yourself be carried away by the excellent body control and the dancer's perfection. The first rounds will be held from around 13.00. The final rounds will take place at the evening event from 19.30.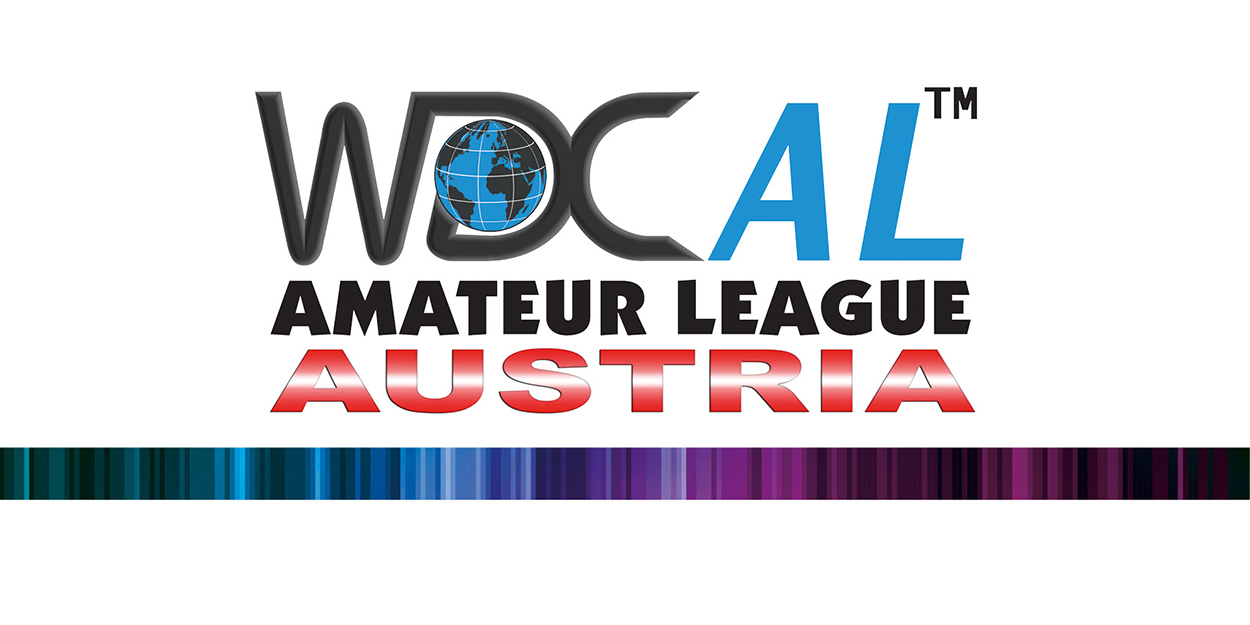 12th WDC AL Austrian Amateur League Ballroom and Latin - watch amateur dancers in various age groups and classes

Future Class:
This class has a little higher level already, dancers who have "grown out" of the mass sports class and have already fixed choreographies ( there is a restricted step syllabus ) and are regularly practicing in dancesport clubs can participate this class.
The name future class speaks for itself, here lies the future of the dancesport, it is the first step on the stairway to international dancing!
4 dances are danced here EW, TG, VW and QS in ballroom and CC, SA, Ru and Jive in latin
There are strict dressing rules, no decoration, competition dresses are allowed to wear

Rising Star:
a rising star on the dance sport heaven....in this class couples dance their first "open" choreographies, the level is getting better and better and also the clothing changes. dancers are allowed to wear competitive attire, there are no more limits and the dancers can already orientate on international level couples.
All 5 dances in both categories are danced here

Super League:
This is the highest level class in the WDC AL Austria and at the same time the so called "international class. Having reached this class means, that couples are qualified to participate at any international competition everywhere in the World. World and european champions are crowned here and every dancers heart beats for the moment, when they've finally arrived in this class.
Amateur dancing on the highest level, that's what Super Leageu of WDC AL Austria stands for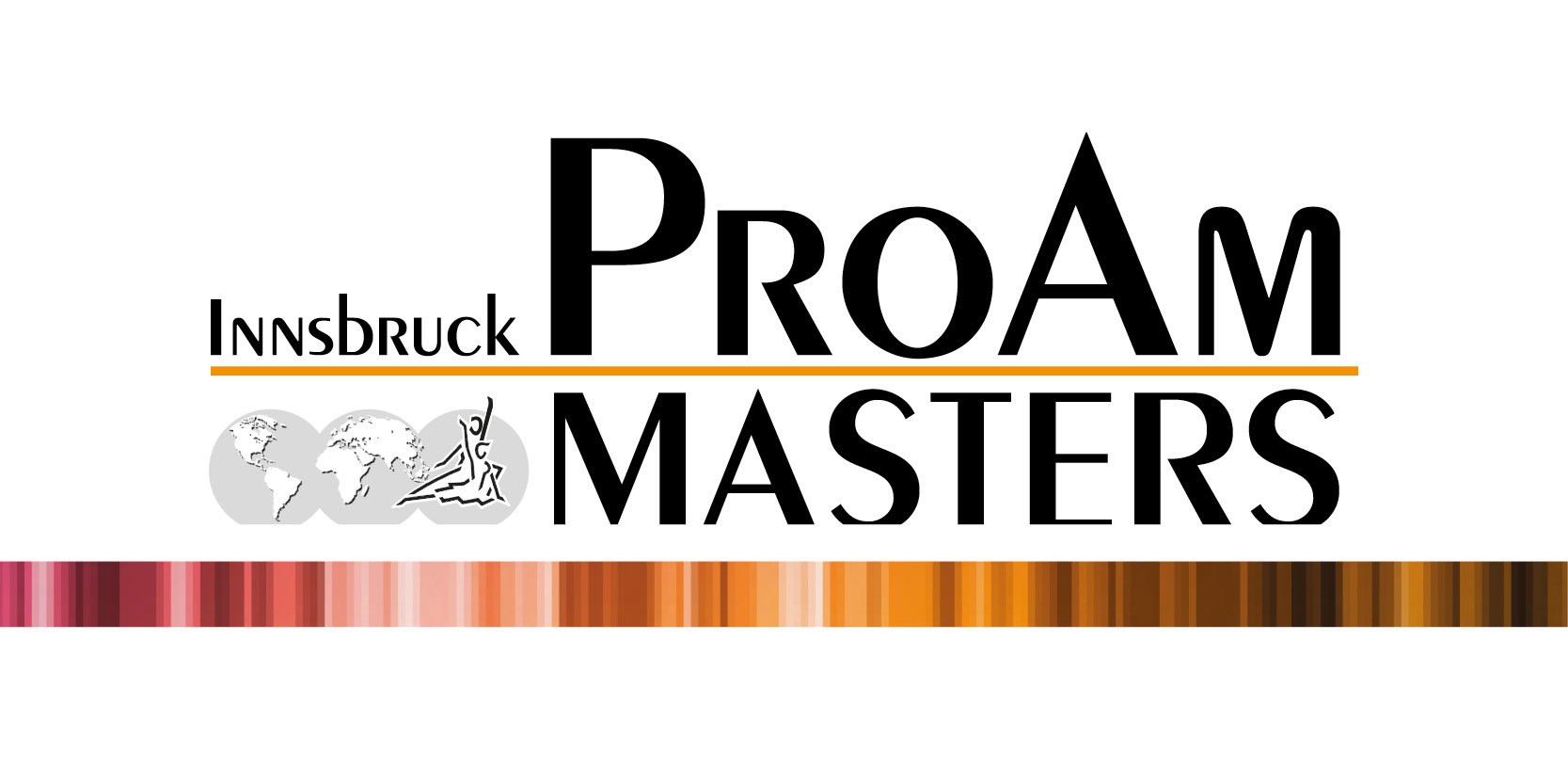 10th ProAm Competition - An Amateur dancing with his professional teacher
The concept of strictly come dance not just in television. An amateur dancer lets his professional teacher help him to step into the competition world of dancing. But those amateurs are working very hard and regularly to improve and dressed like a professional it is hard for an unexperienced specator's eye to tell the difference to a professional dancer.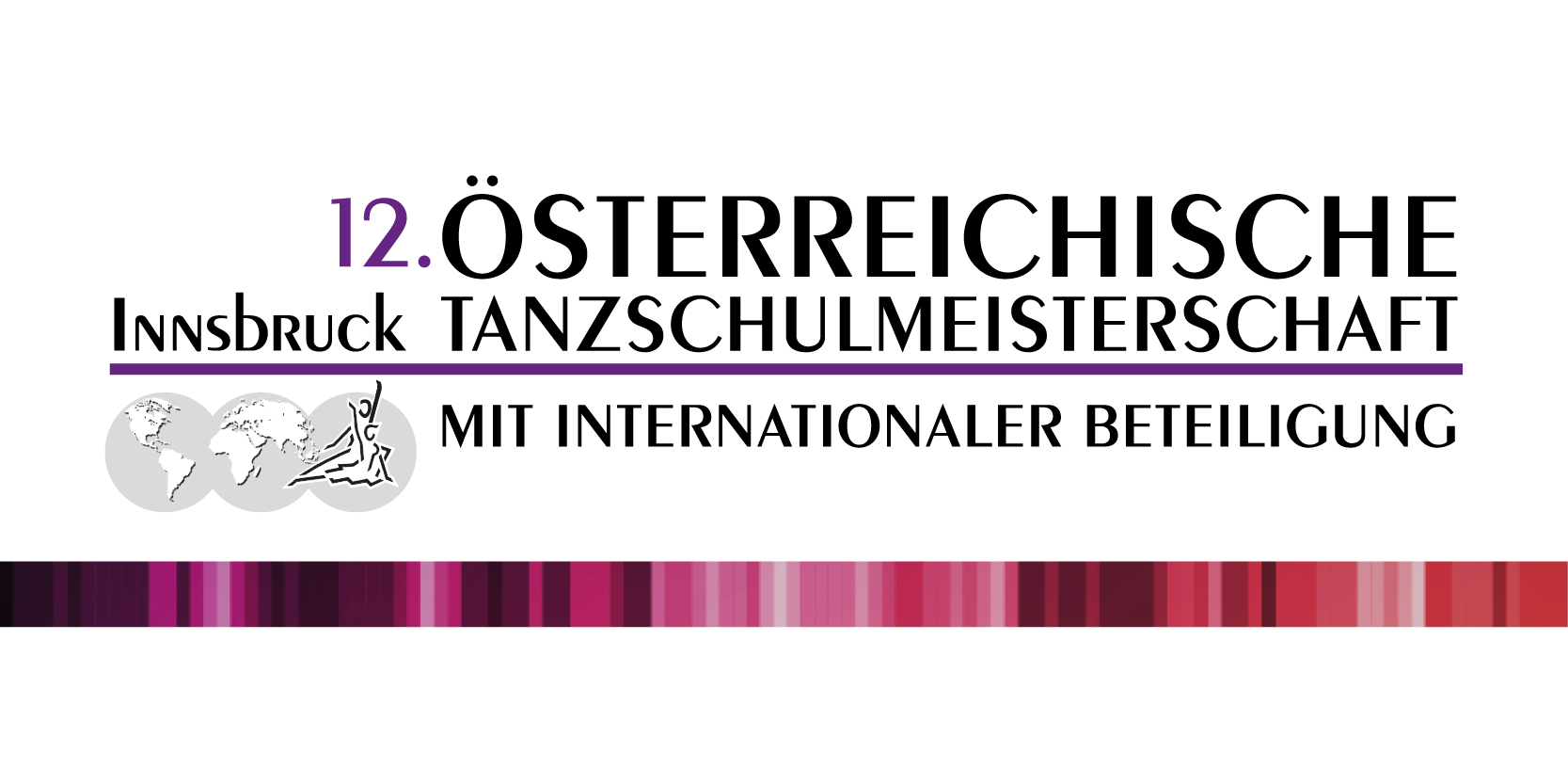 12th Dance school Championship with international participation - Dance school students have their first experience in a competitive dance floor
It has become a tradition to run a competition for our dance school pupils, so that they can match each other on a dance sport level. In a so called classification round they are split up in two groups, making sure that absolute beginners and advanced dancers will be judged separately.
For some years already a lot of excited dancers from Tirol and the rest of Austria, as well as Germany are coming to Innsbruck and have their first exciting experiences on a competition floor.