Competition Information
23rd March 2019
OPEN TO THE WORLD!

Timetables:
Timetables will be published two weeks before the competition
Qualification rounds: about 14.00
Final rounds: 19.30
Entry fees:
The entry fees are EUR 50,- per couple
Please pay the entry fee at the Check-In at the competition office in cash!

Entry fee includes entry to the evening session of the event, tickets can be collected at the competition office.

Prizes:
NEW Prizemoney!
trophies and prize money: Total EUR 36.720,00 (incl. taxes)
1st EUR 6.000,-
7th EUR 700,-
13

th

EUR 300,-
19

th

EUR

300,-

2nd EUR 4.500,-
8

th

EUR

700,-

14

th

EUR

300,-

20

th

EUR

300,-

3rd EUR 3.500,-
9

th

EUR

700,-

15

th

EUR

300,-

21

th

EUR

300,-

4th EUR 2.000.-
10

th

EUR

700,-

16

th

EUR

300,-

22

th

EUR

300,-

5th EUR 1.500,-
11

th

EUR

700,-

17

th

EUR

300,-

23

th

EUR

300,-

6th EUR 1.000,-
12

th

EUR

700,-

18

th

EUR

300,-

24

th

EUR

300,-
Judging Panel:
We are very happy to present the judges that accepted our invitation to judge at this year's World Masters (in alphabetical order):
Chairman of Judges: Ferry Polai
Canada: Agita Baranovska
Finland: Hanna Karttunen
Germany: Evelyn Hörmann
Great Britain: Barbara McColl
Modova: Irina Contradiev
Russia: Anton Karpov
Slovenia: Andrej Skufca
USA: Gary McDonald
Austria: Hannes Emrich
Special:
LESSONS with Karina Smirnoff & Slava Kryklyvyy - two of the most incredible dancers of all time
Lessons are available in Innsbruck on March 21st and 22nd - rigth before the World Masters

LESSONS with Hannes Emrich
Lessons are available in Innsbruck on March 22nd
LESSONS with Barbara McColl
Lessons are available in Innsbruck on March 22nd

Bookings at This email address is being protected from spambots. You need JavaScript enabled to view it.
Info:
All couples competing the World Masters should arrive on Friday or Saturday morning.
WELCOME Party - Friday
We will be holding a very special welcome party this year on Friday evening in the crystal world of Swarovski, after a tour through the museum we will have a VIP reception with drinks and finger food together! The places for this event are limited, so we kindly ask you to reserve your spot as soon as even possible to make sure, you can be part of it! Departure from the NEW World Masters Hotel "Stage 12" in Innbruck's city center will be at 6.30 pm. We will go to the Swarovski Party with a coach so please make your travel arrangements accordingly!

COMPETITION - Saturday
The World Masters Qualification Rounds are in the afternoon (around 2.00 pm), In the Evening there are the final Rounds. On Saturday, March 23rd, we say Good Bye at a farewell party right after the competition at the competition venue.

***NEW***

Hotel: STAGE 12 - www.stage12.at
Our official Hotel "Stage 12" booked out completely. If you havn't made a reservation through us there are no more rooms available.
We can offer you to book a hotel using the link of the Innsbruck Tourism - Click here!
In terms of accomodation we may suggest you choose STAGE 12, located in the centre of the city. They have been a partner of World Masters for many years now and offer the highest standards in hospitality, so we are sure you will have a great stay there.
If you like to stay in the hotel, we will do reservation for you - please let us know!
Airport:
We would suggest to use the Airport Innsbruck (INN) or Munich (MUC) for your travel.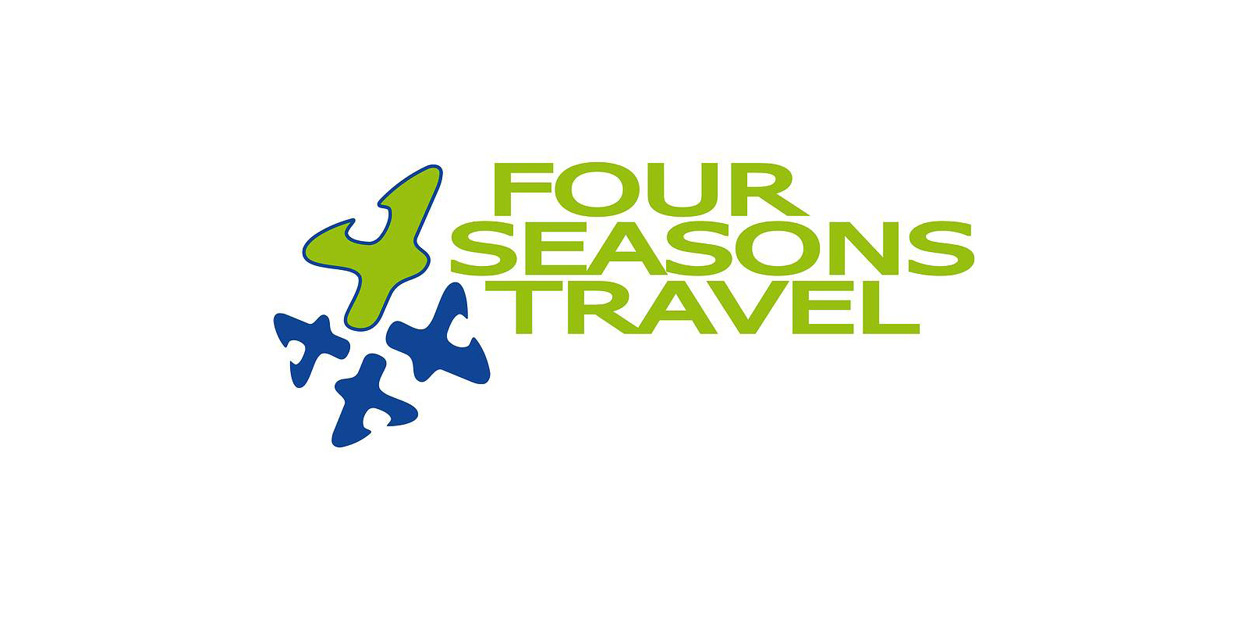 For the transfer we recommend Four Seasons Travel.
You can book the transfer using this.
The transfer has to be organized by the couples themselves.
Transfer between "STAGE 12 Hotel" and competition venue:
For couples competing in the World Masters the tranfers between hotel and competition venue are organized.
Detailed information will be available at the hotel or with our staff.
Hair & Make Up:

For an appointment please contact: This email address is being protected from spambots. You need JavaScript enabled to view it.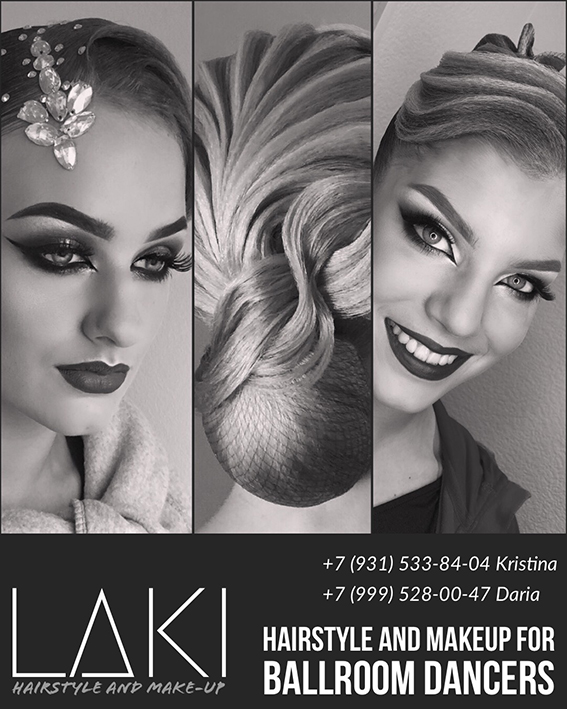 Tickets: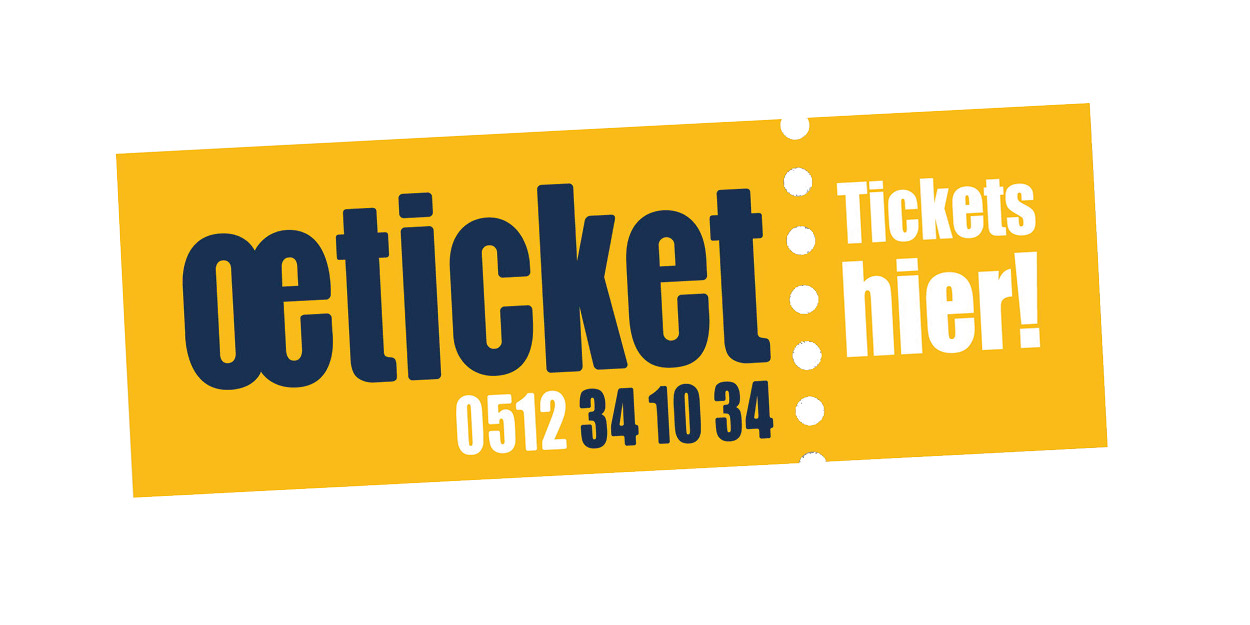 The Ticketsale is carried out by "Ö-Ticket"!
All Tickets are available online at www.oeticket.com,
or directly at one of the ticket agencies
or call the hotline +43 512 34 10 34.
More information about prices and categories!
Competition venue: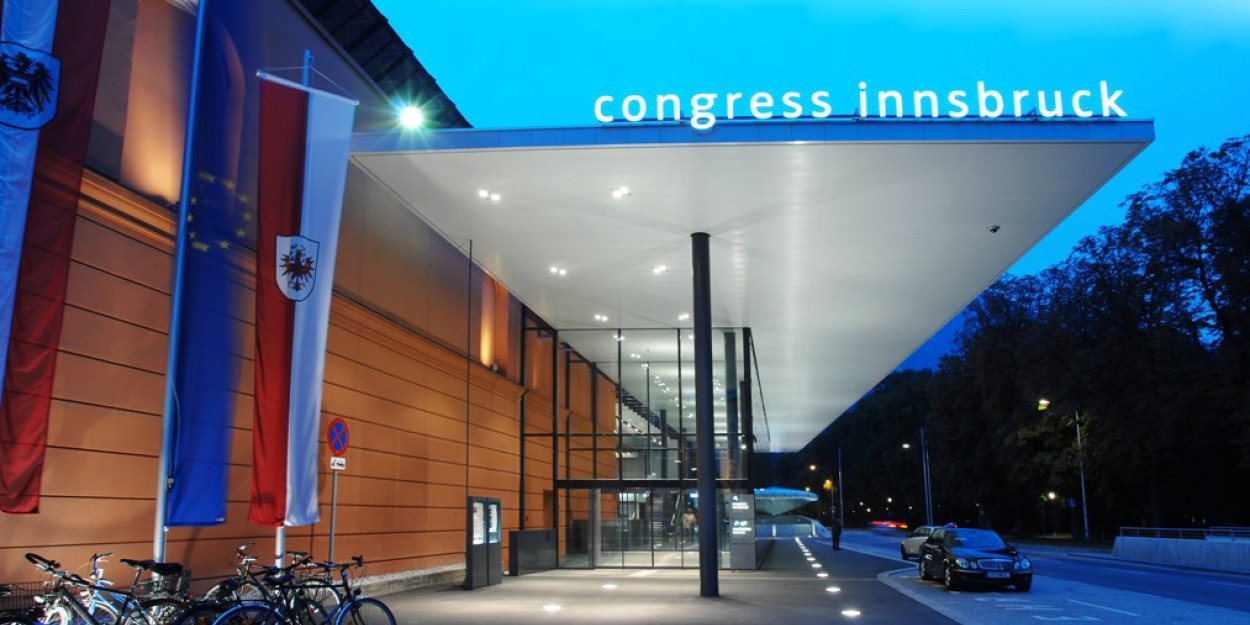 Congress Innsbruck
Rennweg 3, 6020 Innsbruck
Opening hours competition office:
Saturday, March 23rd: 9.00 - 23.30
For any further questions don't hesitate to contact us: This email address is being protected from spambots. You need JavaScript enabled to view it.