Competition Information
27th August 2022, competition will start about 10 a.m. (Timetables will be published two weeks before the competition)
Congress Innsbruck
!!! ENTRY FORM !!!
Closing date: 13.08.2022
Age groups:

Kids under 12 years

Youth & Adults

Adults 40+


Competitions:
10th Austrian Dance School Championships – Ballroom (EW/TG/QS)
10th Austrian Dance School Championships – Latin (CC/RU/JI)

10

th Austrian Dance School Championships – Discofox
Entry fees:
The entry fee is EUR 15,00 per person.
The entry fee has to be paid only once per person, you can dance all categories!
The entry fee includes (for the first fifty) the entrance for the evening session of the World Masters 2021 Finals.
Please pay the entry fee at the Check-In at the competition office in cash.
Timetables:
The competition will start about 10 a.m.
(Timetables will be published two weeks before the competition)
Prizes:
Certificates, medals and trophies

Dress regulations:
NO competition clothing
lady: skirt & blouse or dress
men: dark trouser & shirt


Tickets: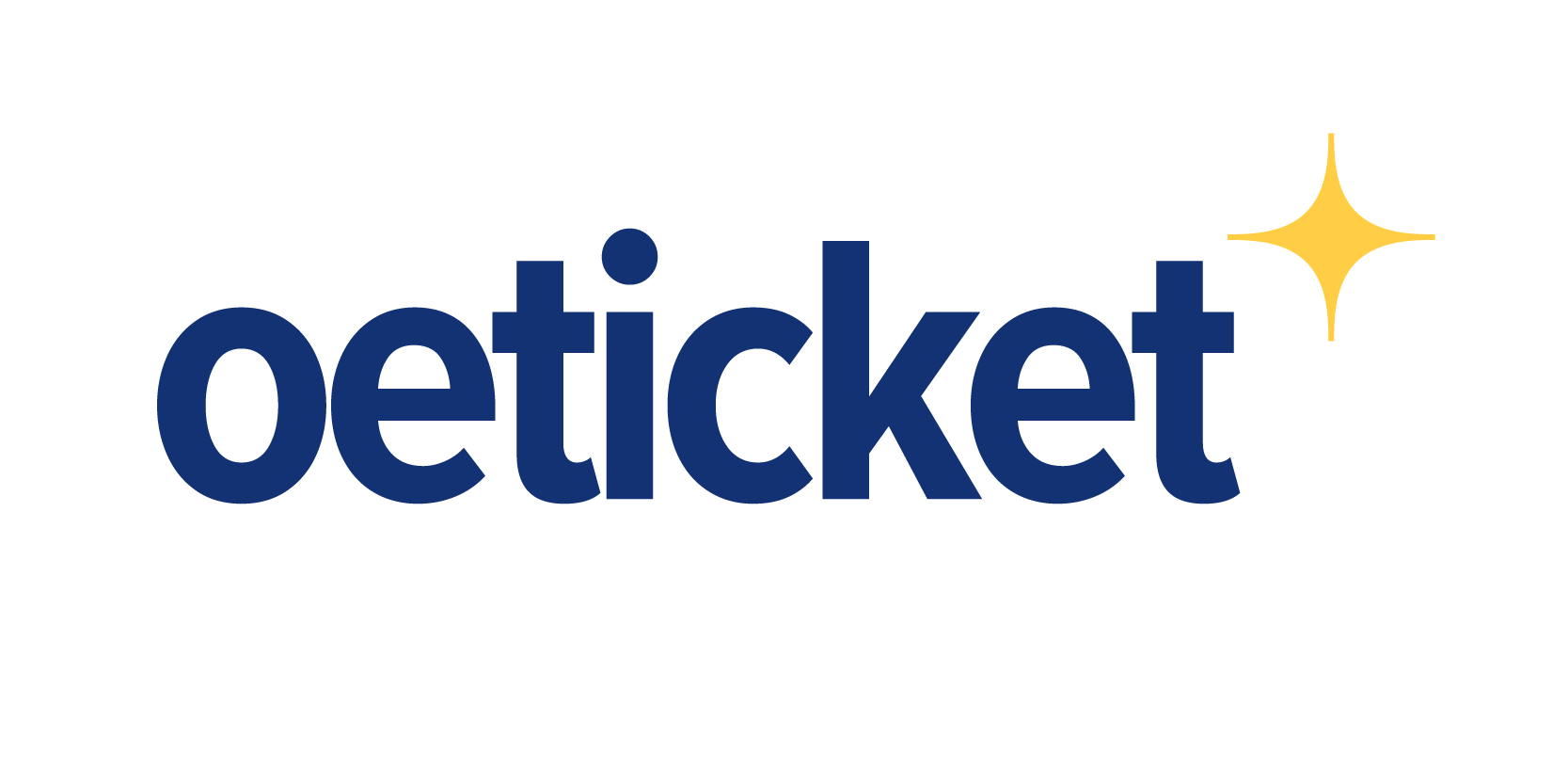 The Ticketsale is carried out by "Ö-Ticket"!
All Tickets are available online at www.oeticket.com,
or directly at one of the ticket agencies
or call the hotline +43 512 34 10 34.
More information about prices and categories!
Competition venue: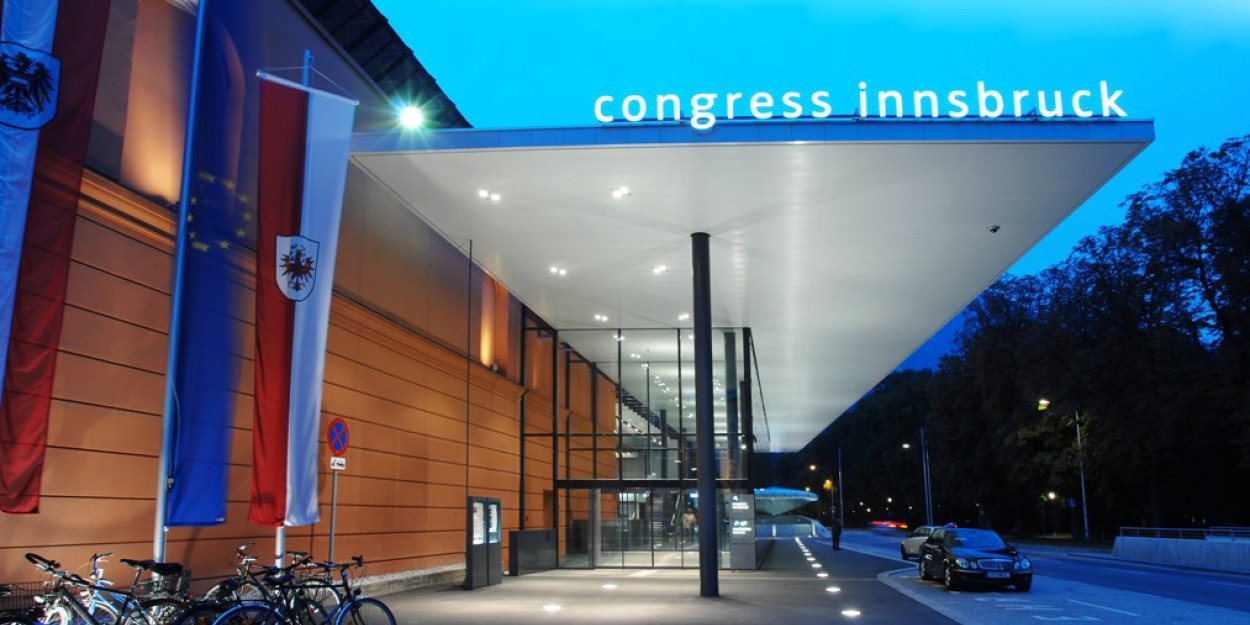 Congress Innsbruck
Rennweg 3, 6020 Innsbruck
Opening hours competition office:
Saturday, March 19th: 9.00 - 21.00
For any further questions don't hesitate to contact us: This email address is being protected from spambots. You need JavaScript enabled to view it.