Competition Information
25th March 2023, competition will start about 10 a.m. (Timetables will be published 10 days before the competition)
Congress Innsbruck
Closing day: 11th March 2023
Age groups:

Kids under 12 years

Youth & Adults

Adults 40+


Competitions:
11th Austrian Dance School Championships – Ballroom (EW/TG/QS)
11th Austrian Dance School Championships – Latin (CC/RU/JI)

11

th Austrian Dance School Championships – Discofox
Entry fees:
The entry fee is EUR 20,00 per person.
Entry Tickets for the Ballroom: EUR 10,00 per Person

The entry fee has to be paid only once per person, you can dance all categories!

Please pay the entry fee at the Check-In at the competition office in cash.
Entry tickets includes (for the first fifty) entry to the evening session of the event, tickets can be collected at the competition office.

Timetables:
The competition will start about 10 a.m.
(Timetables will be published 10 days before the competition)
Prizes:
Certificates, medals and trophies

Dress regulations:
NO competition clothing
lady: skirt & blouse or dress
men: dark trouser & shirt
Hotel:
We recommend Rufi's Hotel Innsbruck for accommodation – 2 km from Innsbruck Airport and 2 km from the competition venue.
Our partner hotel offers the highest standards at good price. A pleasant stay is guaranteed.
Douple room: € 75,00 p.p/day incl. breakfast

Douple room for single use: € 90,00 p.p/day incl. breakfast
The offer is only valid for direct bookings through us. Please book by email to This email address is being protected from spambots. You need JavaScript enabled to view it.
Only, a limited contingent is available.
Otherwise We can offer you to book a hotel using the link of the Innsbruck Tourism.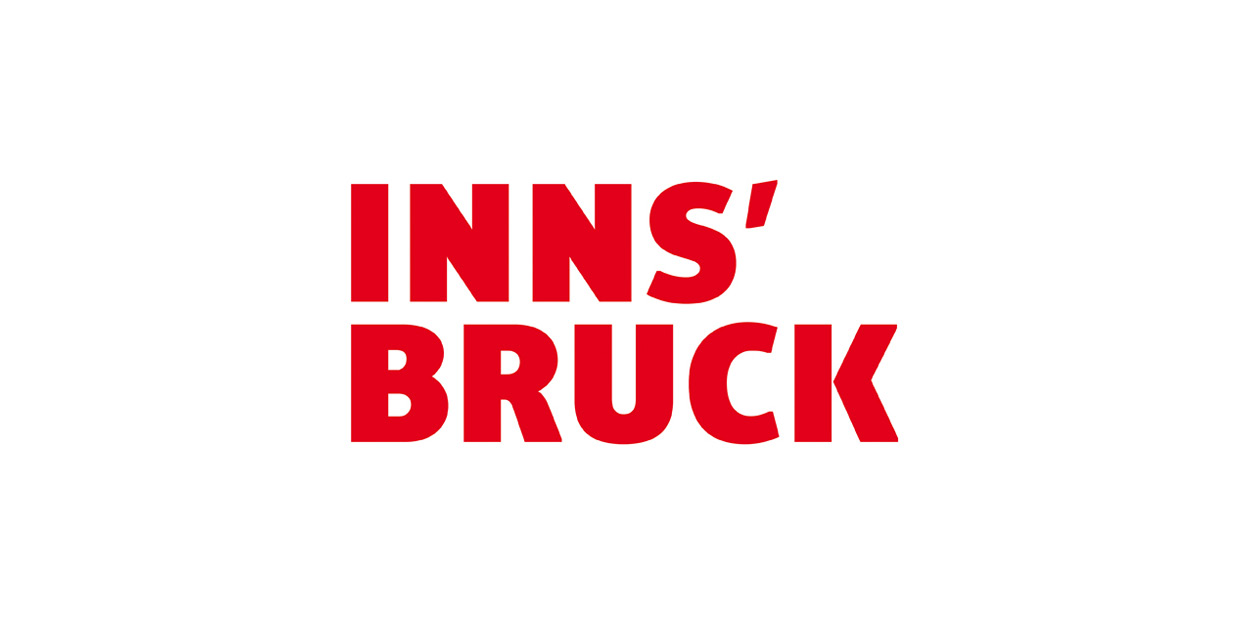 Tickets: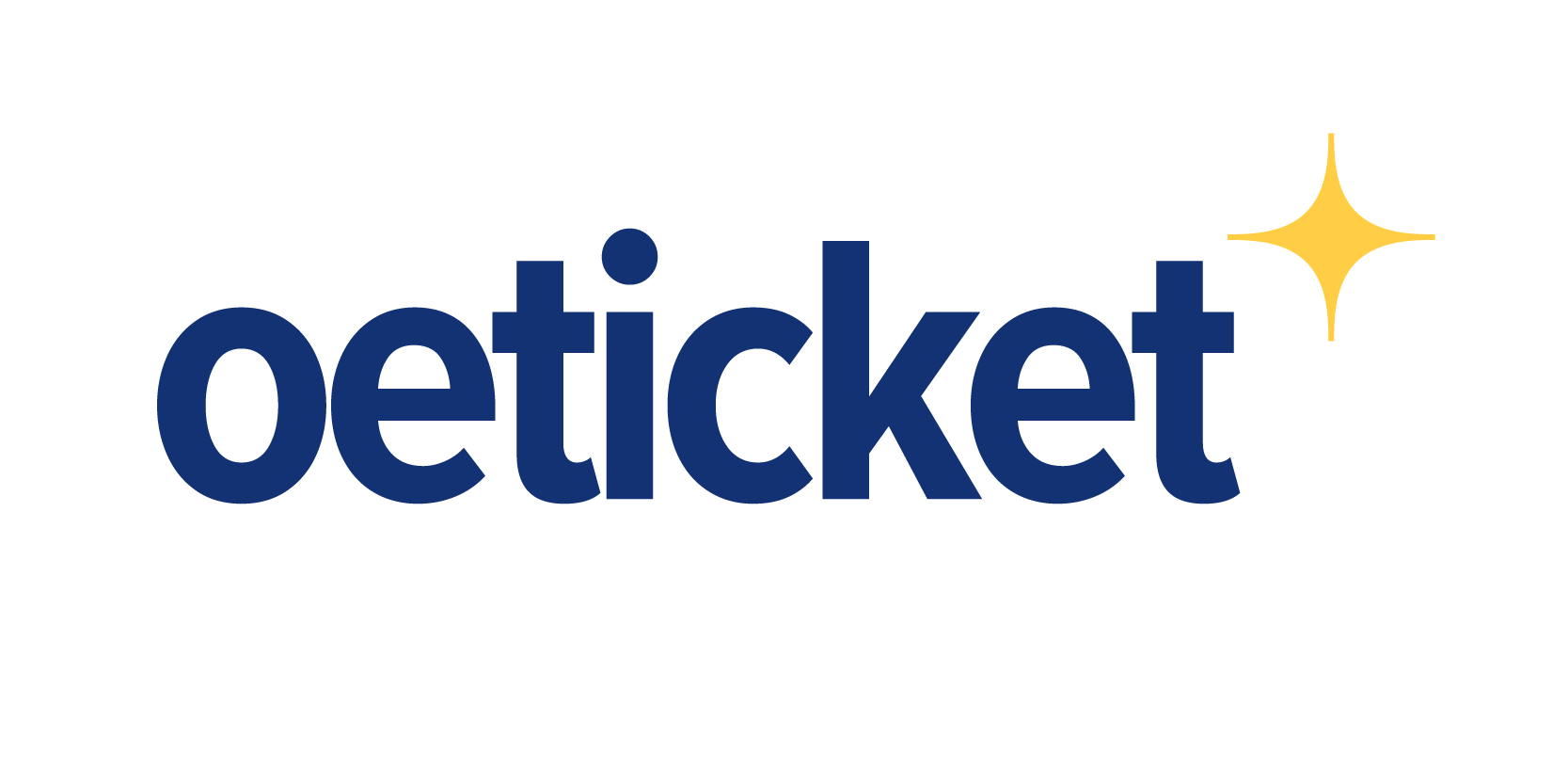 The Ticketsale is carried out by "Ö-Ticket"!
All Tickets are available online at www.oeticket.com,
or directly at one of the ticket agencies
or call the hotline +43 512 34 10 34.
More information about prices and categories!
Competition venue: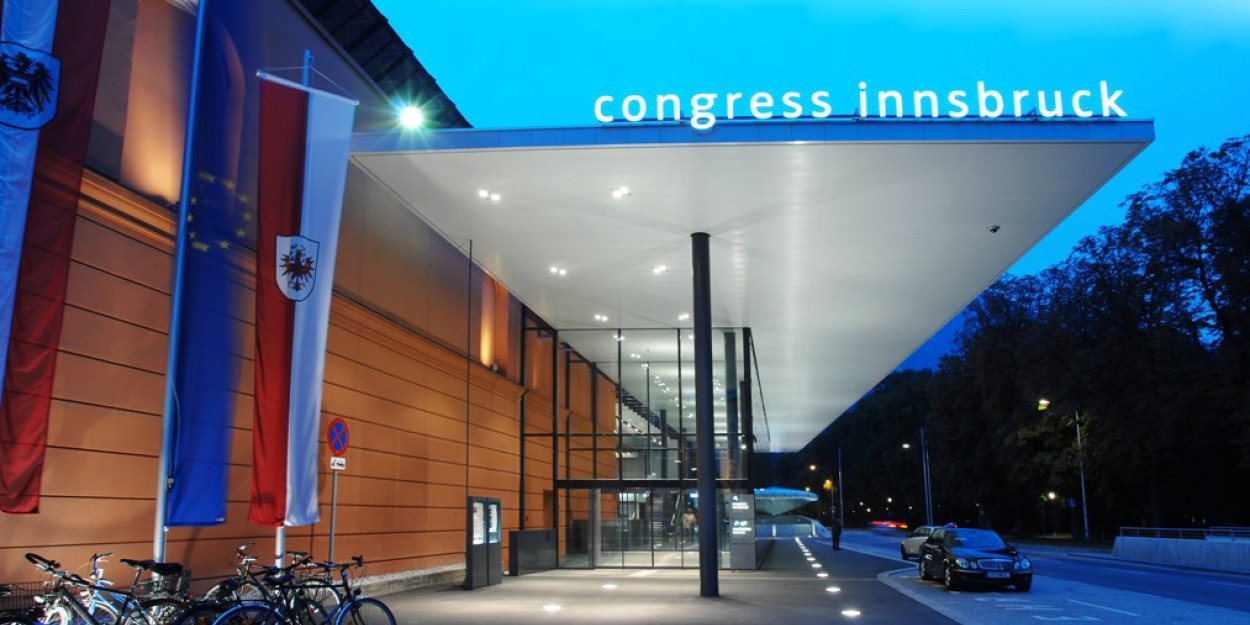 Congress Innsbruck
Rennweg 3, 6020 Innsbruck
Opening hours competition office:
Saturday, March 25th: 9.00 - 21.00
For any further questions don't hesitate to contact us: This email address is being protected from spambots. You need JavaScript enabled to view it.