Competitions Information
Saturday, 25th March 2023 - DAY SESSION - ProAm MASTERS INNSBRUCK

timetable will be published 10 days before the competition


General terms for the World Masters 2023 / WDCAL / ProAm
We have decided that for 2023 the participation of representatives of Russia (couples and officals) will be in no way possible
Closing day: 11th March 2023
International Standard

International Latin


American Rhythm

American Smooth


Age groups:

Unter 18 (AA)

18 - 35 (A)

36 -50 (B)

51 - 60 (C)

+61 ( C1)
Categories:
Bronze Open

Silber Open

Gold Open

Gold Star Open




single dance

3 dance challenge

5 dance challenge

Scholarship / Rising Star Scholarship

10 dance Scholarship


25.03.2023 - Evening between the Finalrounds World Masters



ProAm Innsbruck SuperStars Dance Competition
- Scholarship International Latin - Participation only possible for 8 couples
- Scholarship International Ballroom - Participation only possible for 8 couples

Entry fees:
Categories open

REGULAR FEES
Price from 15.11.2022

LATE ENTRIES
Price from 01.02.2023


single dance

40 €

50 €

3 dance challenge

110 €

140 €

5 dance challenge

170 €

210 €

Scholarship


200 €

250 €

10 dance Scholarship

270 €

330 €

ProAm SuperStar Dance Competition


280 €

320 €

Showcase

Contact Organiser

Contact Organiser

Competition Entrance day & Entrance World Masters Evening


35 €

35 €
50% of the entry fee have to be paid within 10 days after the entry has been completed to the following bank account:

Bank: Hypo Tyrol Bank AG
BIC/SWIFT: HYPTAT22XXX
Bank adress: Meraner Straße 8, 6020 Innsbruck
Bank country: AUSTRIA
IBAN: AT48 5700 0300 5568 7096
Recipient's name: Dipl.-Vw. Ferenc Polai "World Masters"
Recipient's adress: Innrain 7, 6020 Innsbruck


The rest has to be paid in cash on arrival in the competition office.

Cancellations:
Cancellations that are done until 15th January 2023 will be refunded.
Cancellations done after this date can not be refunded!

Information:
Show:
We do offer the possibility of ProAm show cases during the final rounds of the World Masters Latin!
Contact us at This email address is being protected from spambots. You need JavaScript enabled to view it. for further information

We also thank you for your understanding that there will be no separate changing rooms for ProAm couples available.
Timetables:
timetable will be published two weeks before the competition
Prizes:
Certificates, medals and trophies


Hotel:
We can offer you to book a hotel using the link of the Innsbruck Tourism.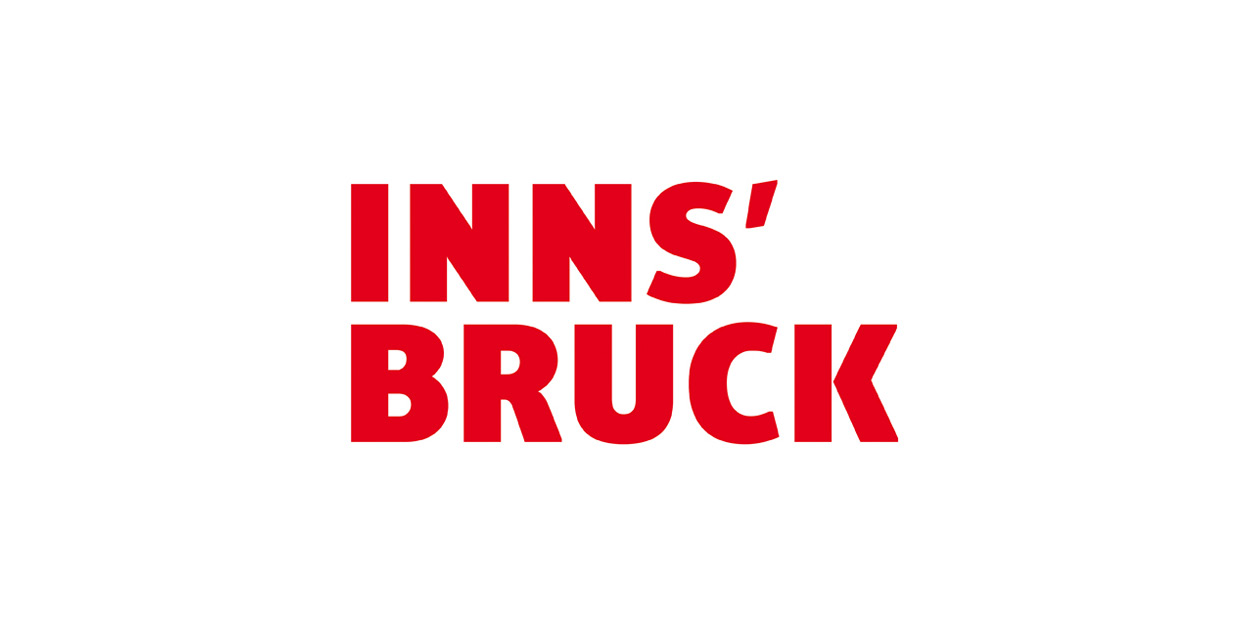 Airport:
We would suggest to use the Airport Innsbruck (INN) or Munich (MUC) for your travel.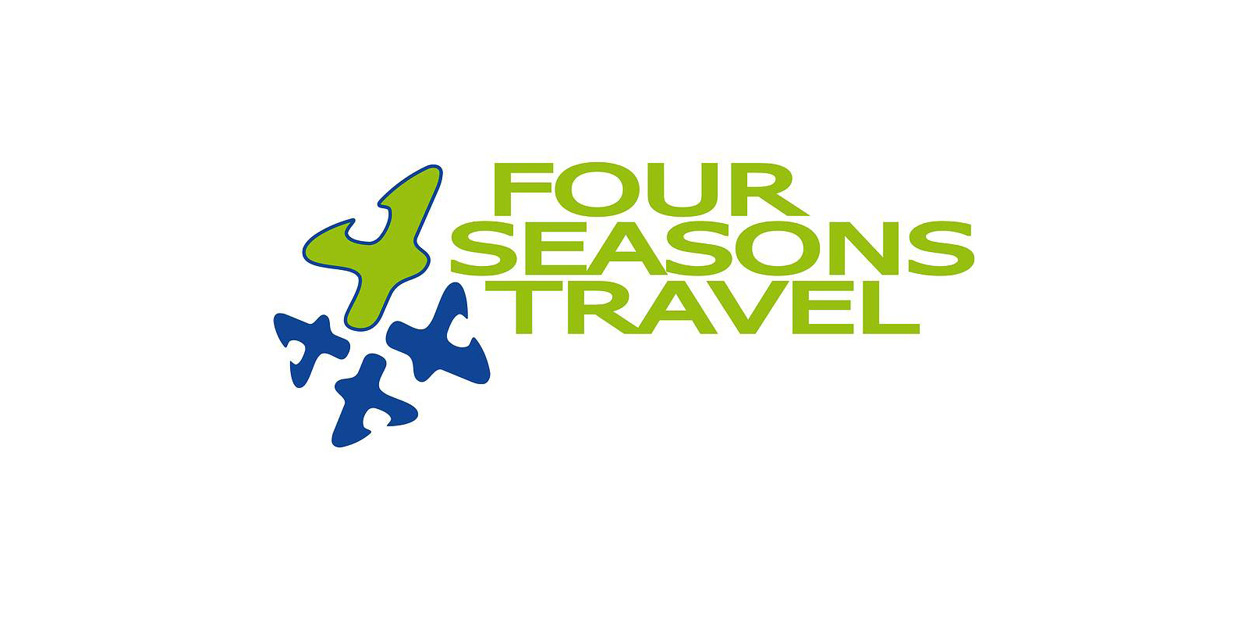 For the transfer we recommend Four Seasons Travel. You can book the transfer using this.
The transfer has to be organized by the couples themselves.
Tickets: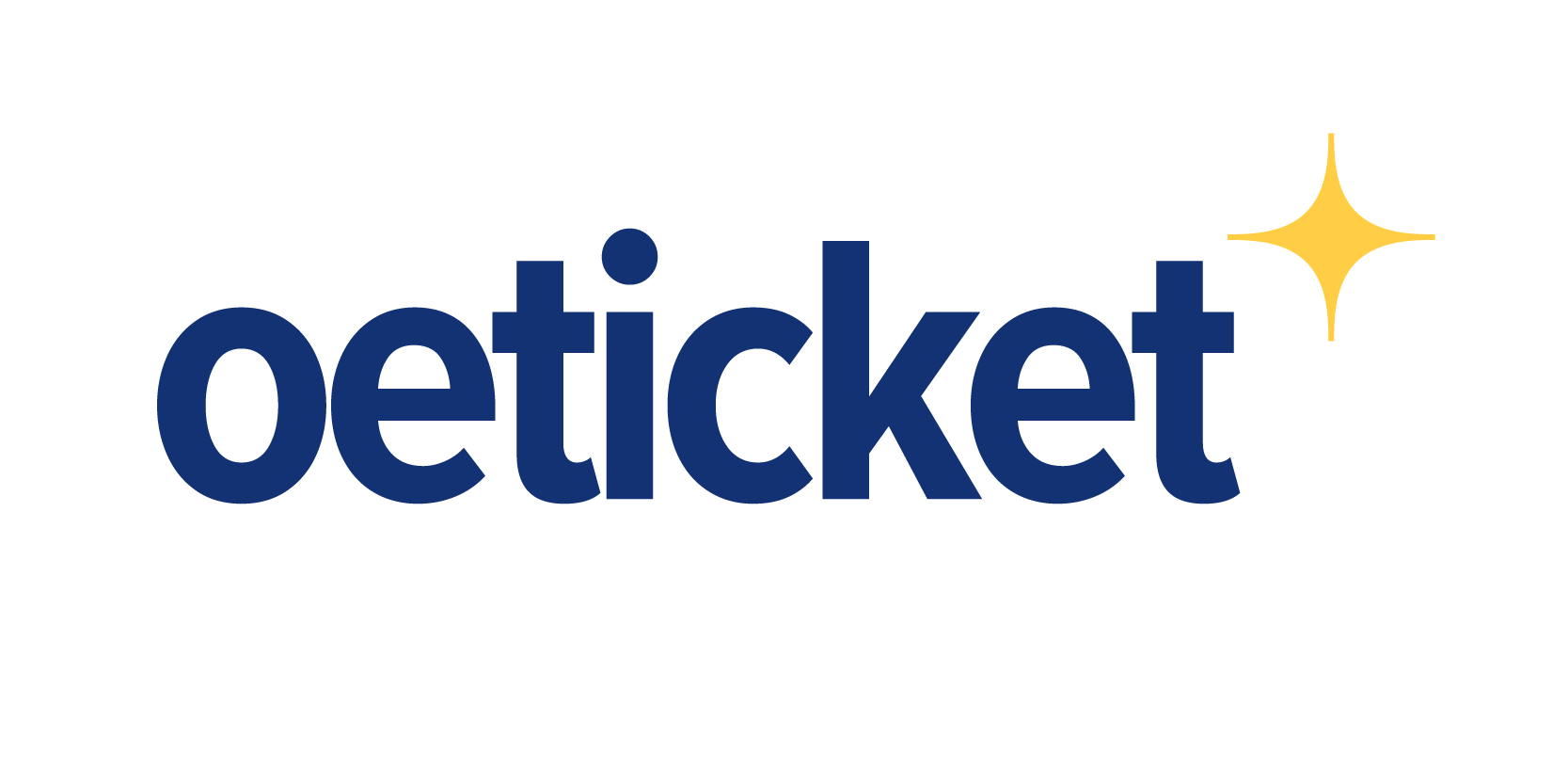 The Ticketsale is carried out by "Ö-Ticket"!
All Tickets are available online at www.oeticket.com,
or directly at one of the ticket agencies
or call the hotline +43 512 34 10 34.
More information about prices and categories!
Competition venue: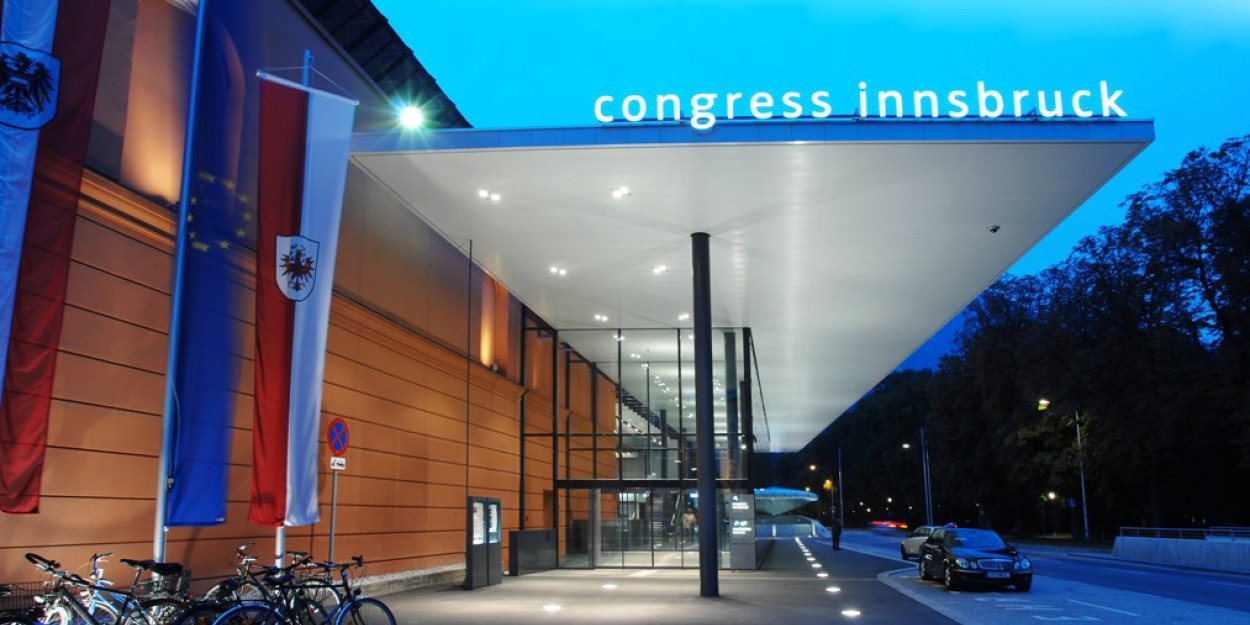 Congress Innsbruck
Rennweg 3, 6020 Innsbruck
Opening hours competition office:
Saturday, March 25th: from 9 to 9

For any further questions don't hesitate to contact us: This email address is being protected from spambots. You need JavaScript enabled to view it.