Competitions Information
23rd of March 2019, competition will start arround 11 a.m. - timetable will be published two weeks before the competition



!!! ENTRY FORM click here !!!
Closing date: 9th March 2019

Competitions:
Age groups 16+ und 45+

ProAm International Ballroom - Single Dance - English Waltz

ProAm International Ballroom - Single Dance - Tango

ProAm International Ballroom - Single Dance - Viennese Waltz

ProAm International Ballroom - Single Dance - Foxtrot

ProAm International Ballroom - Single Dance - Quickstep





ProAm International Ballroom - Four-Dance-Challenge - EW/TG/VW/QS

ProAm International Ballroom - Scholarship - EW/TG/VW/FT/QS





ProAm International Latin - Single Dance - Samba

ProAm International Latin - Single Dance - Cha-Cha-Cha

ProAm International Latin - Single Dance - Rumba

ProAm International Latin - Single Dance - Paso Doble

ProAm International Latin - Single Dance - Jive





ProAm International Latin - Four-Dance-Challenge - SA/CC/RU/JI

ProAm International Latin - Scholarship - SA/CC/RU/PD/JI
Entry fees:
The entry fees are:
EUR 40,00 per Single Dance

EUR 150,00 per Challenge

EUR 200,00 per Scholarship



50% of the entry fee have to be paid within 14 days after the entry has been completed to the following bank account:

Bank: Hypo Tyrol Bank AG
BIC: HYPTAT22
Bank adress: Meraner Straße 8, 6020 Innsbruck
Bank country: AUSTRIA
IBAN: AT95 5700 0300 5539 1952
Recipient's name: Dipl.-Vw. Ferenc Polai "World Masters"
Recipient's adress: Innrain 7, 6020 Innsbruck




The rest has to be paid in cash on arrival in the competition office.

Cancellations:
Cancellations that are done until february 9th 2019 will be refunded.
Cancellations done after this date can not be refunded!

Entry fee includes entry to the evening session of the event, tickets can be collected at the competition office.

VIP-Package for one person:

2 nights 1 single room Hotel Penz West**** (double room booking possible for an extra € 30 per night)


Welcome dinner Friday night at Hotel Penst West****

lunch and dinner at competition venue

1 seat in the front row at the World Masters Professional Latin

Transfer to and from Hotel

= 550 Euro
Information:
Show:
We do offer the possibility of ProAm show cases during the final rounds of the World Masters Latin!
Contact us at This email address is being protected from spambots. You need JavaScript enabled to view it. for further information
We also thank you for your understanding that there will be no separate changing rooms for ProAm couples available.
Timetables:
competition will start arround 11 a.m. - timetable will be published two weeks before the competition
Prizes:
Certificates, medals and trophies

Hotel: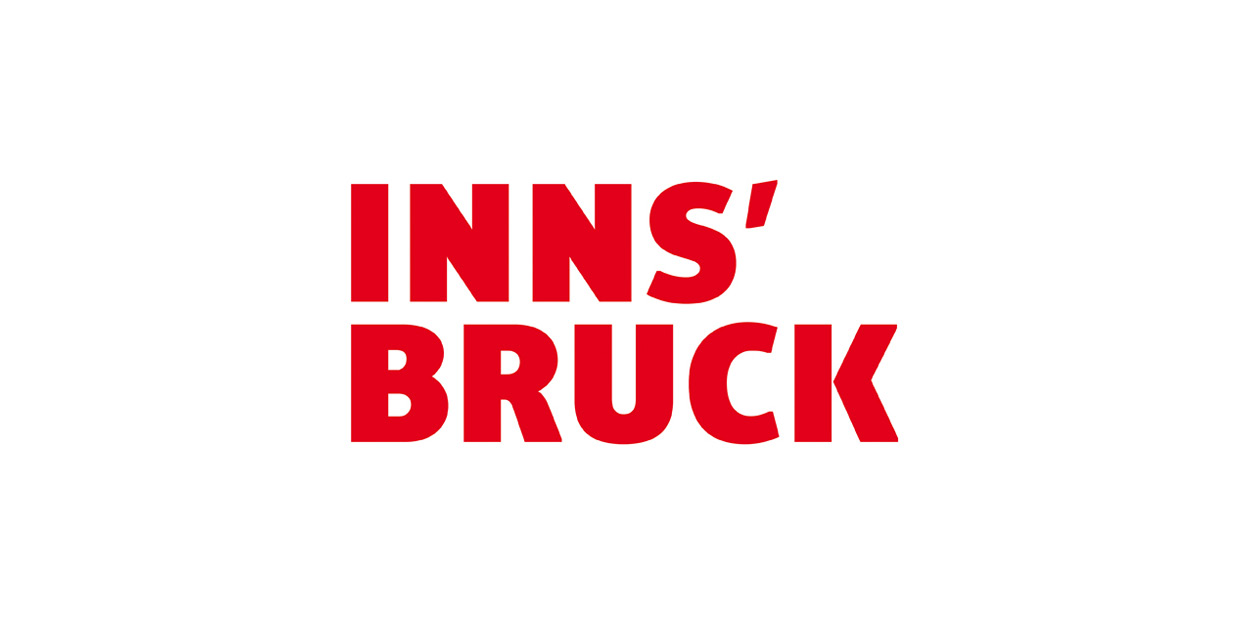 Es stehen Ihnen folgende Spezialangebote über den Tourismusverband Innsbruck zur Verfügung.
Bitte hier klicken!
Airport:
We would suggest to use the Airport Innsbruck (INN) or Munich (MUC) for your travel.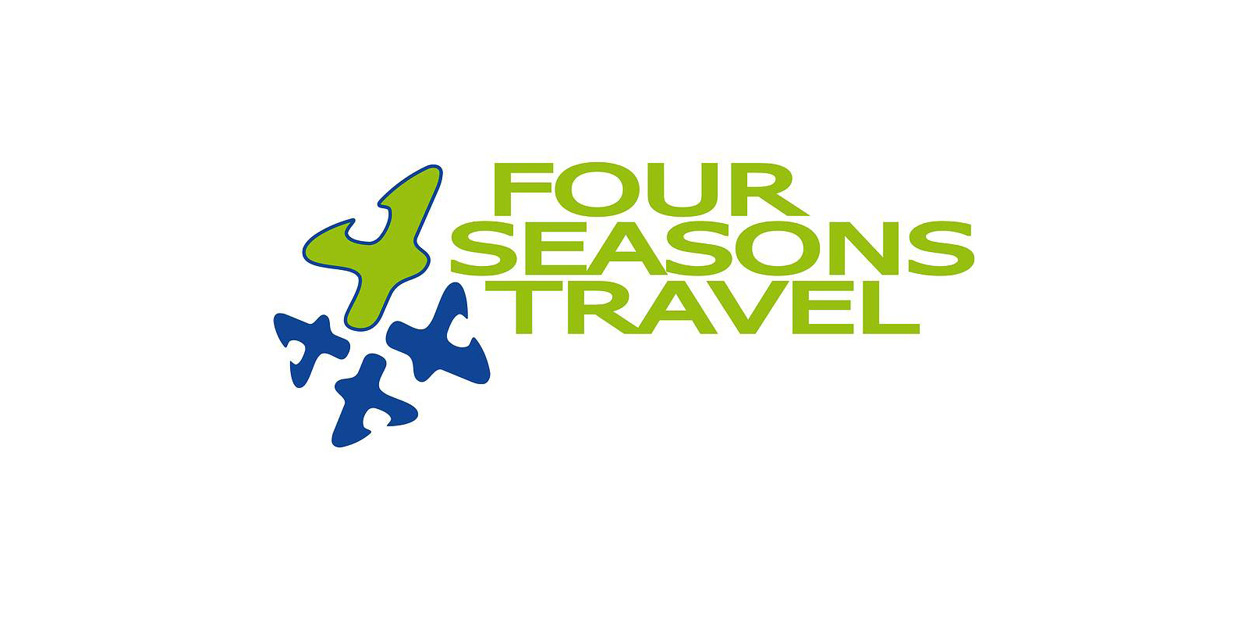 For the transfer we recommend Four Seasons Travel. You can book the transfer using this.
The transfer has to be organized by the couples themselves.
Tickets: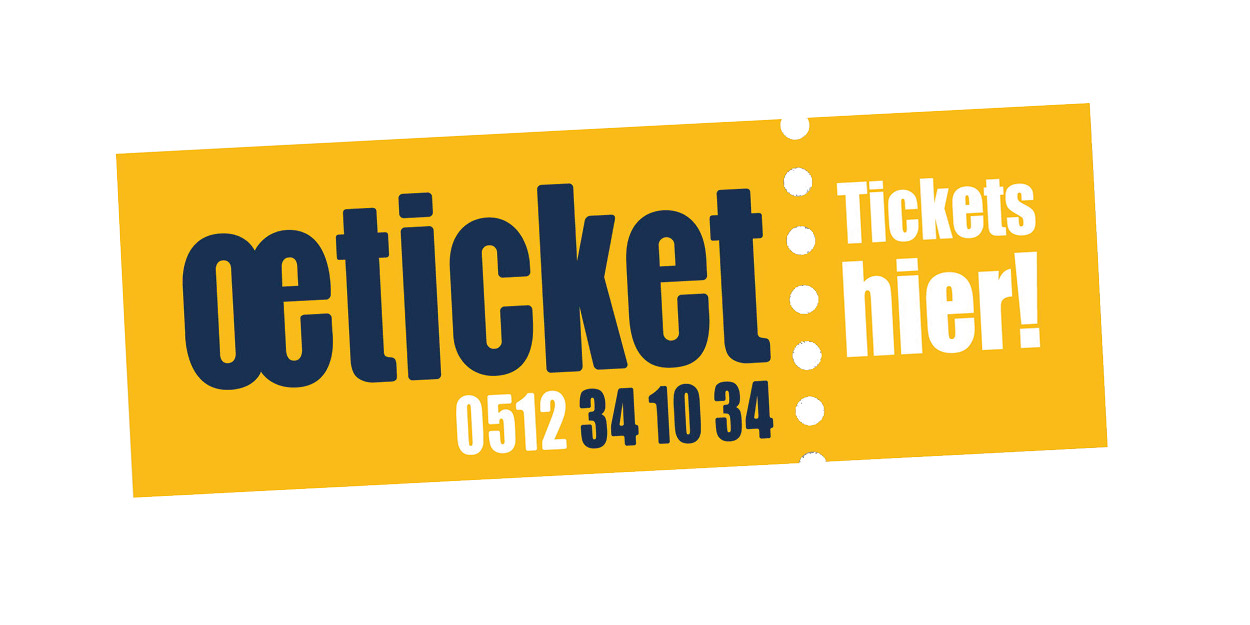 The Ticketsale is carried out by "Ö-Ticket"!
All Tickets are available online at www.oeticket.com,
or directly at one of the ticket agencies
or call the hotline +43 512 34 10 34.
More information about prices and categories!
Competition venue: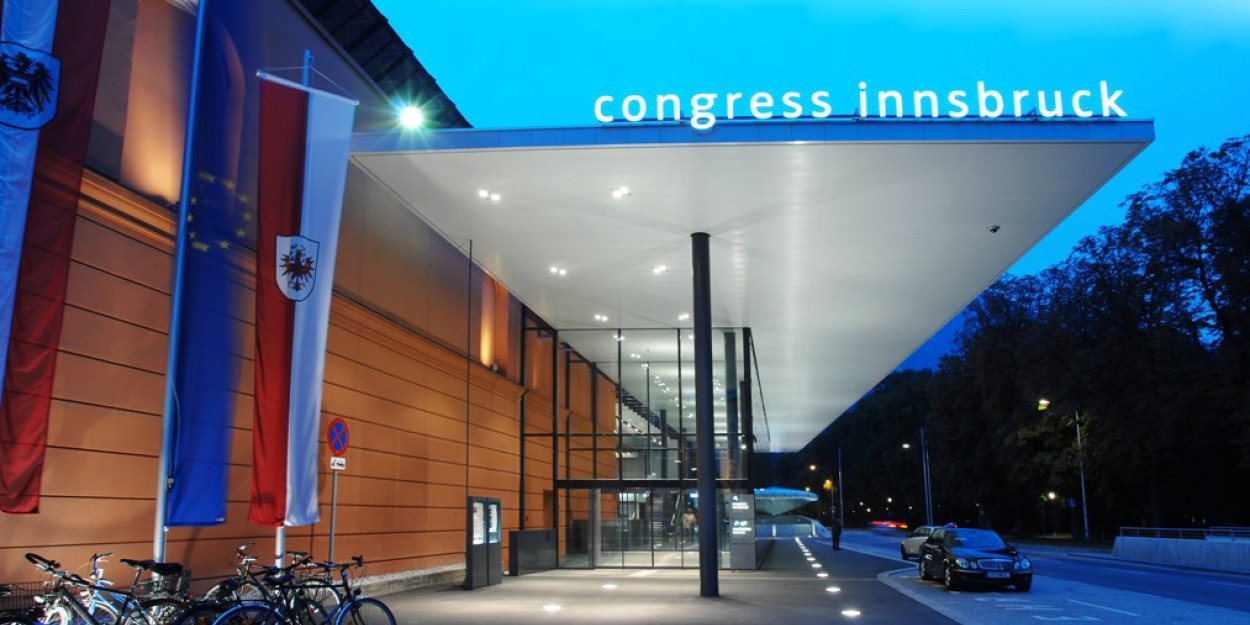 Congress Innsbruck
Rennweg 3, 6020 Innsbruck
Opening hours competition office:
Saturday, March 23rd: 9.00 - 23.30
For any further questions don't hesitate to contact us: This email address is being protected from spambots. You need JavaScript enabled to view it.